By attending our events and contributing to our organization you are helping your community. Please check back often for updates on events, training's, and ways to contribute to your local Child Advocacy Center.
Click here for a list of previous events and fundraisers.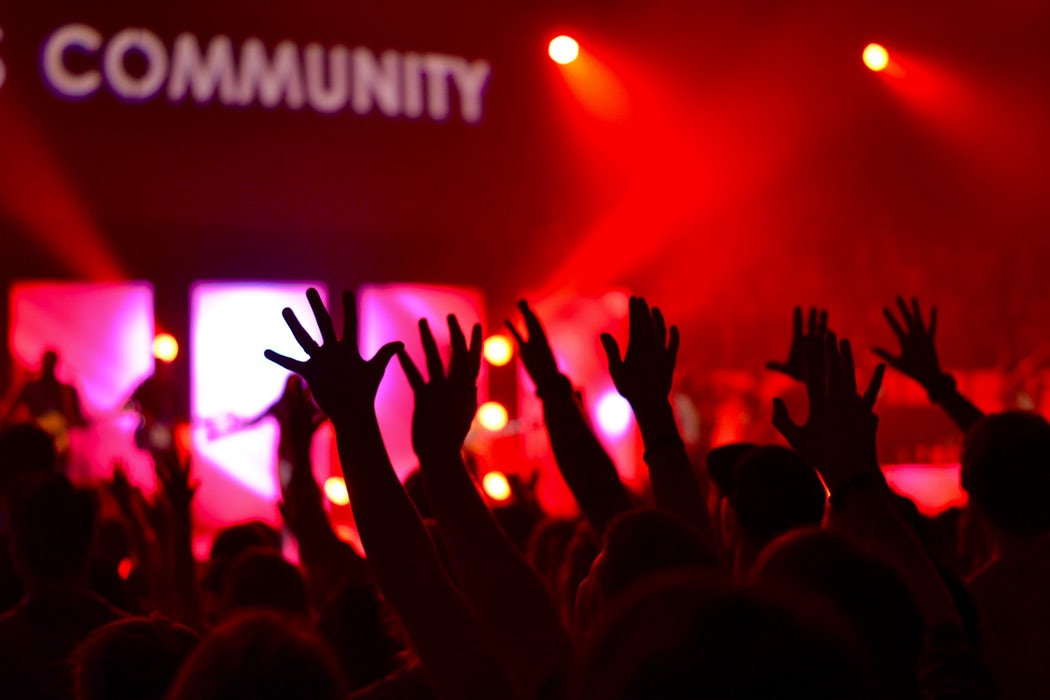 Feel free to comment with any suggestions or ideas for our upcoming events.